প্রিন্ট এর তারিখঃ ডিসেম্বর ৬, ২০২৩, ৯:৫৭ এ.এম || প্রকাশের তারিখঃ জানুয়ারী ২৪, ২০২৩, ৪:১৩ পি.এম
Abida Hossain was elected as Secretary of Diplomatic Ladies Group in Dubai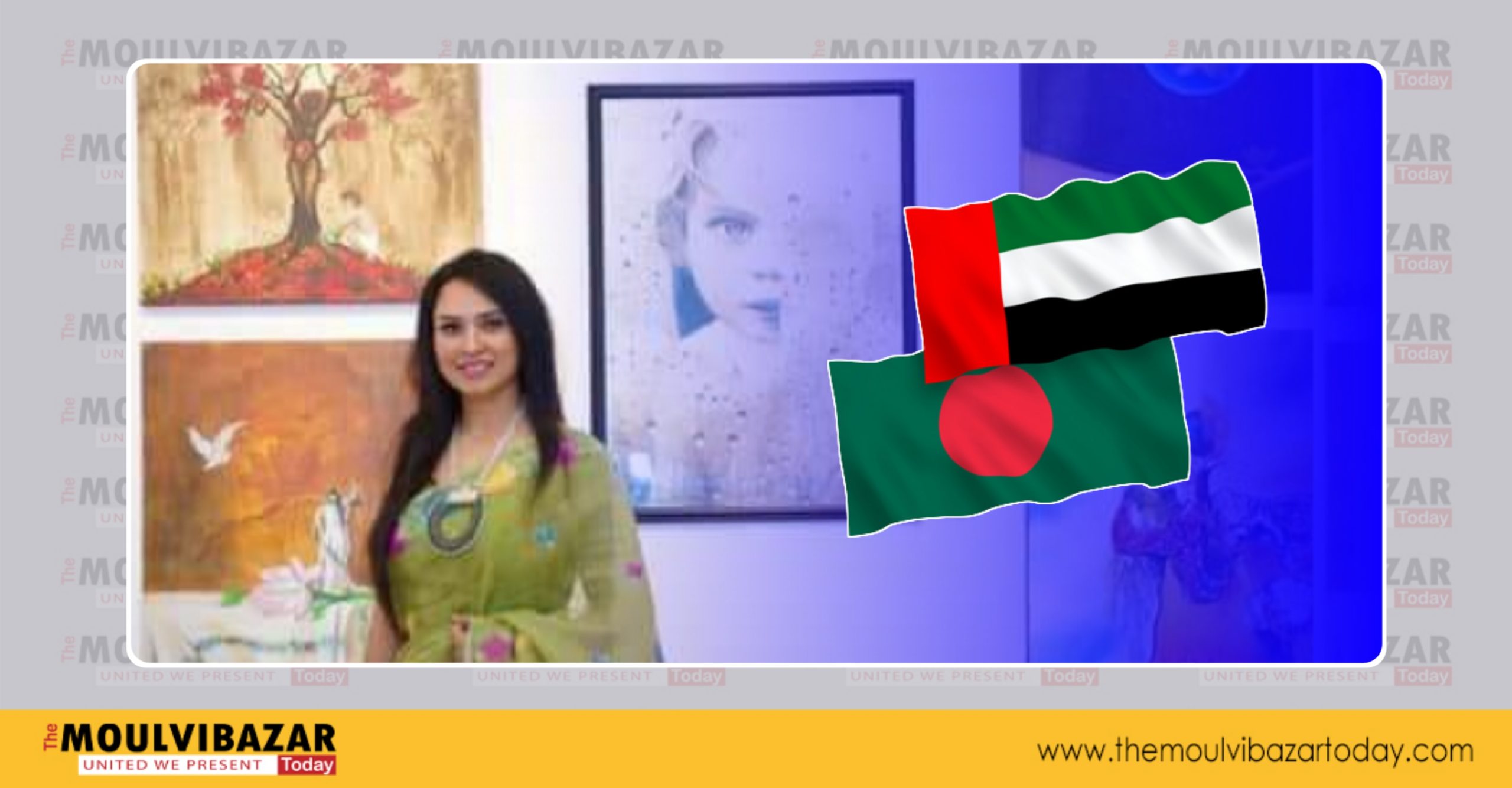 Abida Hossain from Bangladesh has been elected as the General Secretary of the Diplomatic Ladies Group in Dubai, United Arab Emirates.
UAE has consulated generals of more than 80 countries in Dubai. She was elected to the post of general secretary by recent vote in the meeting of this organization which consists of the spouses of consul generals.
Abida Hossain is the wife of Bangladesh Consul General BM Jamal Hossain posted in Dubai and Northern Emirates.
The general meeting of the 'Diplomatic Ladies Group' was held at Bangladesh House in Dubai on January 19. Spouses of Consul Generals of various countries including Japan, Australia, Switzerland, Kazakhstan, Egypt, Turkey, Russia, Netherlands, Tajikistan, Italy, Canada, Kenya, Peru, South Korea were present in the meeting. This organization conducts various activities representing their respective countries including various services and welfare activities in Dubai and Northern Emirates.
TMT/Saifullah/Ruhan
---
Syed Mujtaba Ali Road, Moulvibazar-3200

©2023 The Moulvibazar Today