প্রিন্ট এর তারিখঃ ডিসেম্বর ৬, ২০২৩, ৪:২১ পি.এম || প্রকাশের তারিখঃ মার্চ ৭, ২০২৩, ৩:৩৪ পি.এম
Housewife dies in Rajnagar stove fire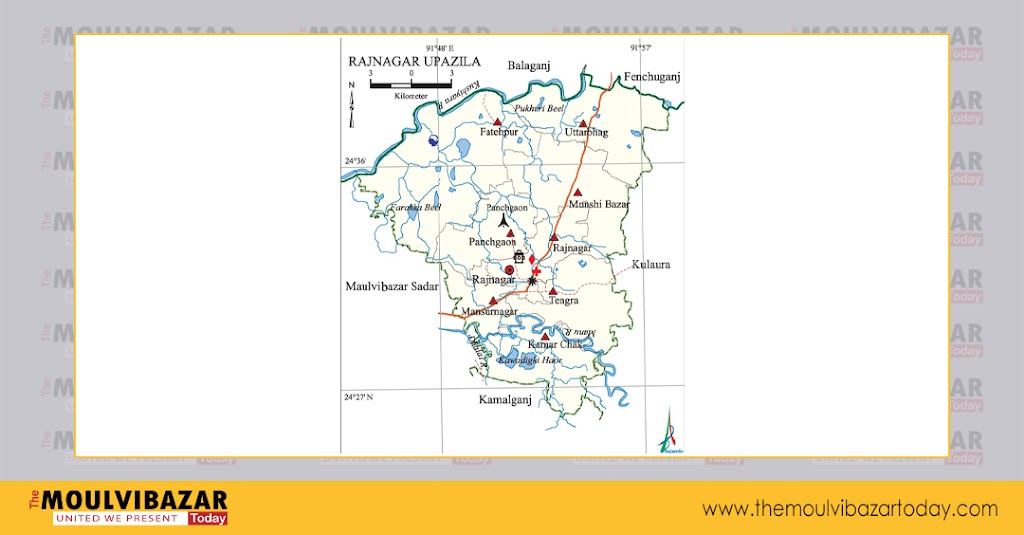 A housewife died in Rajnagar of Moulvibazar due to a stove fire. This incident took place at Nowatilla village of Munshibazar Union of the upazila at 10 am on Monday, March 6.
The deceased Nepur Begum (24) is the wife of Zayed Miah (30), the elder son of Ahad Mia, a resident of that village. They have a 4-month-old child Shafi.
According to family sources, Nepur Begum went to the kitchen to prepare food for her baby Shafi in the morning. After a while, it was seen that the housewife was lying on the ground with the fire of the stove. She died on the way to the hospital with critical injuries.
Housewife's mother-in-law Acharun Begum said," My son's wife had high blood pressure. however, in this situation, she had to go to the kitchen to prepare baby food and I was out of the house. After a while, I came and saw him lying on the stove. After seeing this when I screamed, my son Zayed and the people around came and took him to the hospital"
On top of that, Munsibazar UP Chairman Rahel Hossain said," I went to their house after hearing about the incident. They are a peaceful family and have no family quarrels. The dead body has been sent to the morgue for post-mortem as per the request of the girl's mother."
Officer-in-Charge (OC) of Rajnagar Police Station Vinay Bhushan Roy said," I visited the spot after receiving the information. Talking to the locals, I got to know that the victim had high blood pressure. There is no family feud. On the demand of the victim's family, the body has been sent to Moulvibazar 250-bed hospital morgue for autopsy. No suspect was arrested."
TMT/Kamran/Radi
---
Syed Mujtaba Ali Road, Moulvibazar-3200

©2023 The Moulvibazar Today